Guitar Multi FX
The multi-FX concept has been around in various forms since the mid 80s - It is therefore no surprise that there is a huge range of hardware available.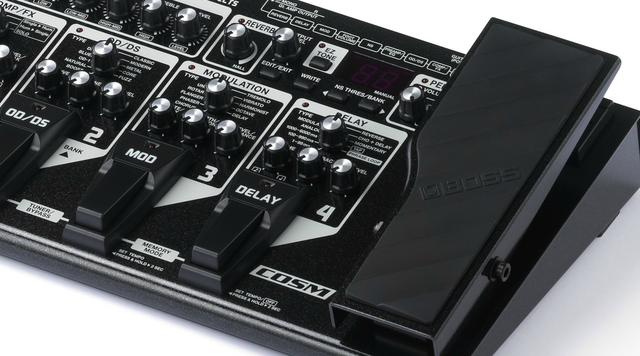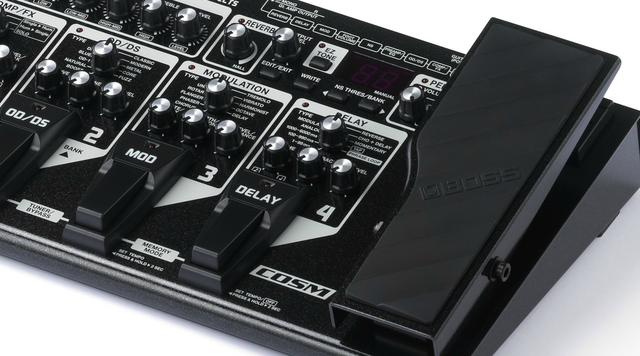 Welcome to our Multi-FX Online Advisor.
While top-end individual pedals still represent the 'gold standard' in guitar effects for purists, the convenience and value offered to the rest of us by integrated multi-FX units is undeniable. In this guide, we'll endeavour to explain what a typical multi-FX unit consists of, what they can do, and how you might use them.
Our Online Advisor extends over several pages – you can jump from section to section using the index below or the navigation at the bottom of each page.